ADCC is a "Gold and only Premier Partner" for AutoDesk products in Kenya and Authorised Distributor/Reseller for product range Adobe, ApexSQL, Autodesk, ArchiCAD, Bentley, CivilCAD, Corel, CurrentWare, Dell, DemosCAD, DimensionX, ESET, ESRI, FortiGate, Global Mapper, Hospycare, HP, IBM, Kaspersky, Lumion, MathMagic, Microsoft, Microsoft Cloud, Payroll Software, Oracle, PLS, Prokon, Siemens, SketchUp, Symantec, TopCon, Veem, VMWare, WinQS, and other Software product vertices.
ADCC is an ITES Consulting and Implementation Company serving in Geospatial Services & solutions & infrastructural arena. Incorporated in 2013. ADCC is an Authorized Training Partner for Autodesk products with a pool of technical and certified resources to cater to the training requirement of Architects and Engineers and take them to par with global standards and technology. ADCC has collaborations with several international firms to deliver the best global practices in the construction industry. ADCC had pioneered in BIM solutions by providing several BIM courses and a Master's degree program by an international university.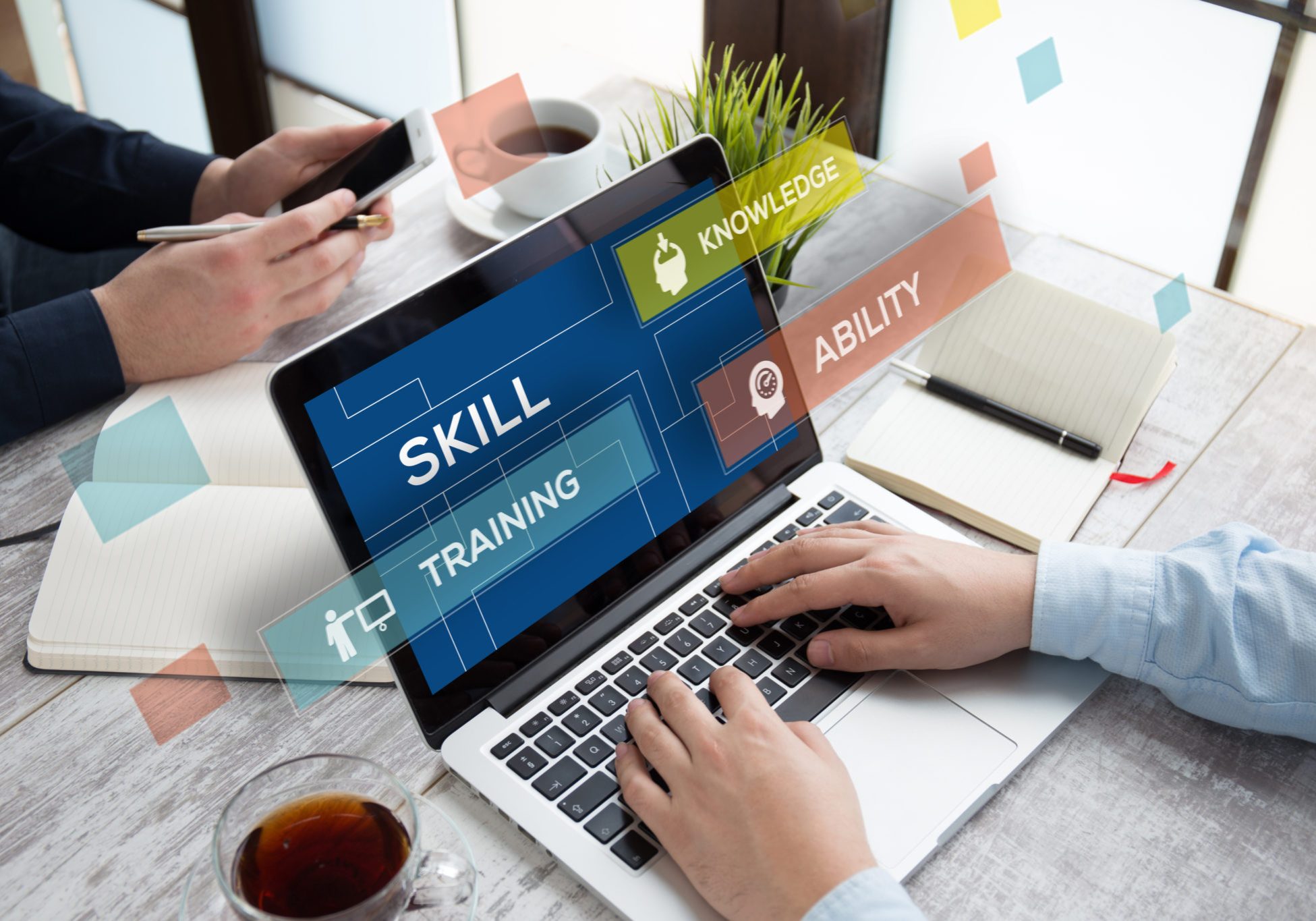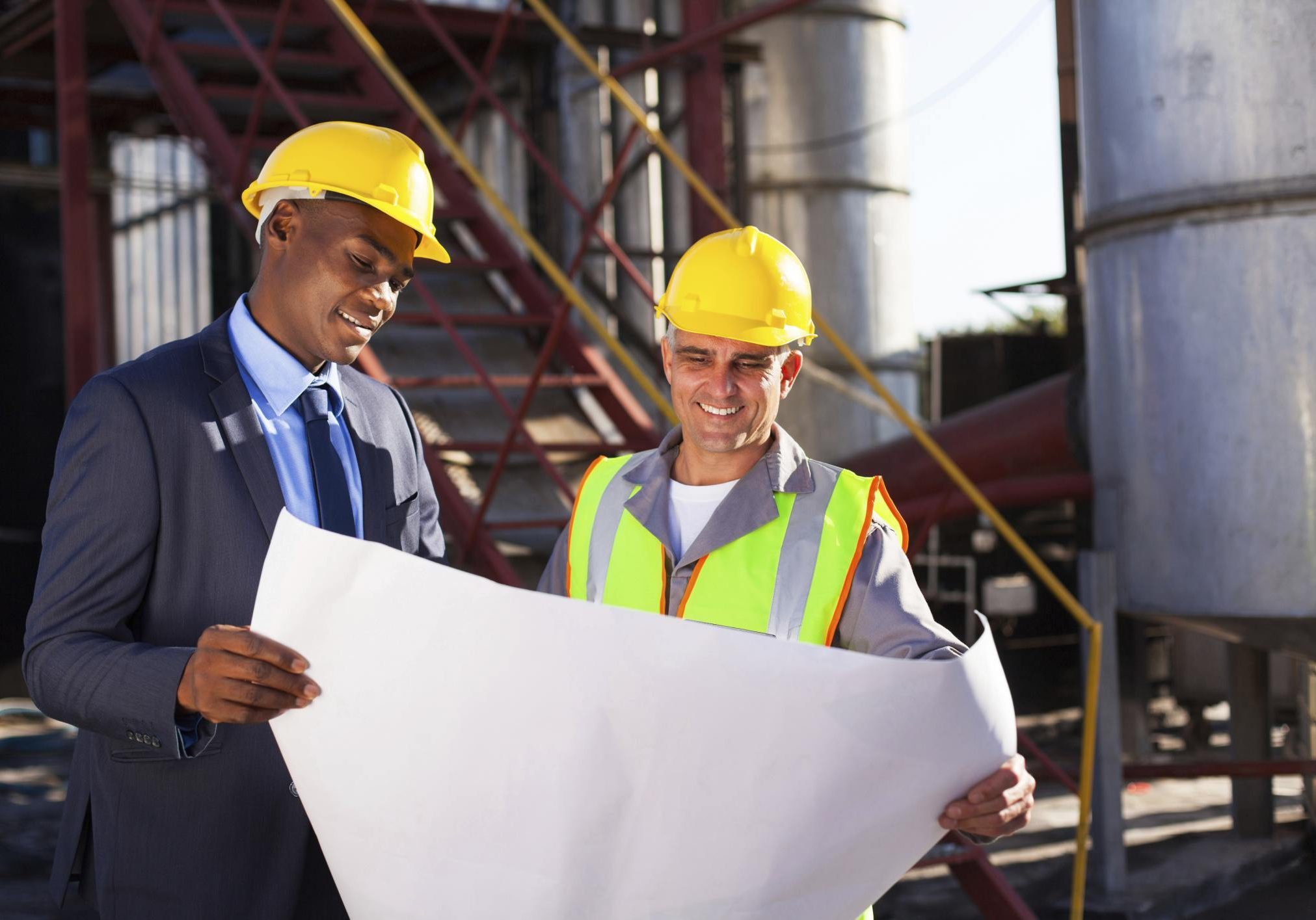 ADCC is the only Topcon Authorized Service Center in Kenya with state of art infrastructure and a certified resource pool to meet the industry requirement of calibrations and regular servicing of survey equipment.
ADCC has developed GIS Services & Solutions with infrastructure facilitation (water & electricity), to capture, to integrate, to analyze, to design, to manage and present all types of geographical data/information in the fields of GIS, Remote Sensing, LiDAR (Light Detection And Ranging), Photogrammetry, Energy System & Solutions, outright Infrastructural Solutions (Electricity & Water), Emergent with SMART Solutions and SMART grid catering to Smart CITY with BPAS (Building Plan Approval System), TDR (Transfer Development Right Application) & GPR (Ground Penetrating Radar), Surveys and Customized Software Application Development.
Overall, ADCC has established itself as a pioneer in ICT Software supplies, services, and customer support.
Client