Get Trained
Get Certified
We offer a variety of Autodesk courses, that gives you the tools to explore your curiosity, learn new skills and showcase your creativity.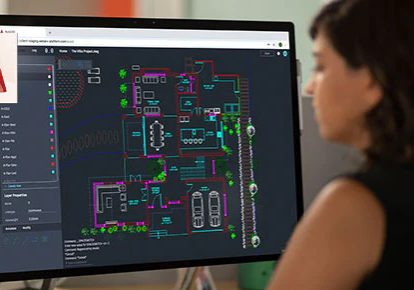 Improve Professional Development
Improve your professional development and productivity with Autodesk software training.
Whether you are a student or professional, at a beginner, intermediate or expert level in Autodesk software we have a training path for you.
As an Autodesk Learning Partner, we are a preferred training provider invested in, and committed to, inspiring learners who want to imagine, design, and create a better world.
Best Solution To Your Career
To get you started, our standard Autodesk certified CAD, Engineering Softwares and BIM Specialized courses are designed to give you a comprehensive introduction to specific software at an essentials or beginners level. This level of training gives you a solid foundation to explore and develop the usage of your software as your software skills and understanding grows.
Once you have a good base understanding of your software you could then move onto taking intermediate or advanced training which will further extend your knowledge developing your skills to the next level.
We are experts in applying Autodesk technology to transportation, building, and other infrastructure projects. We integrate classroom training with real-world examples and industry best practices to provide you with an outstanding training experience.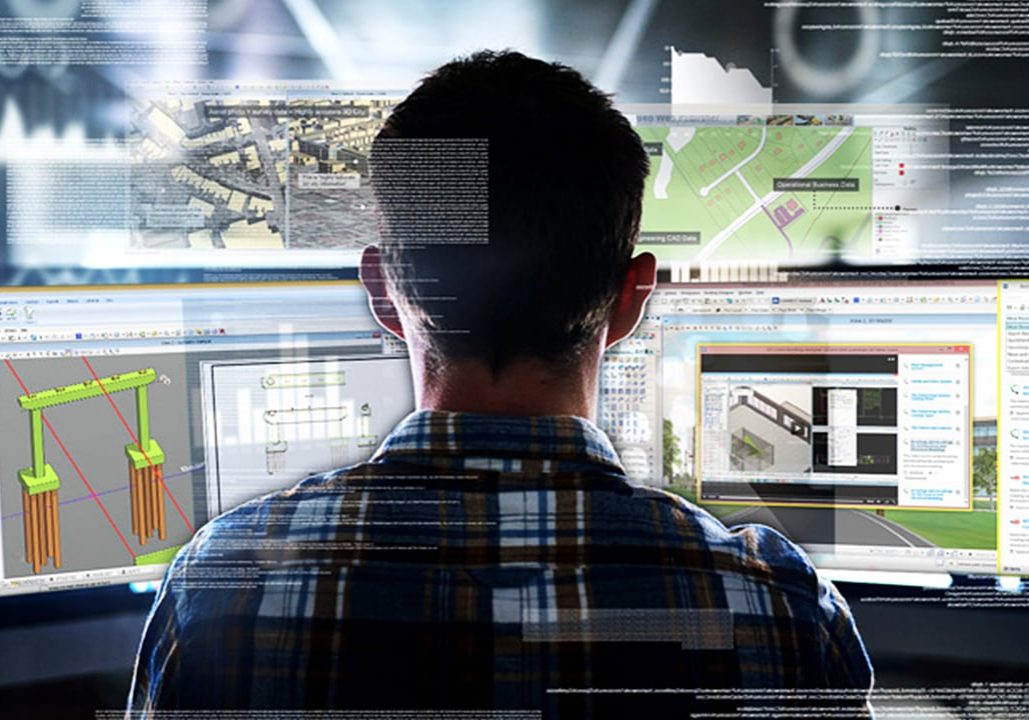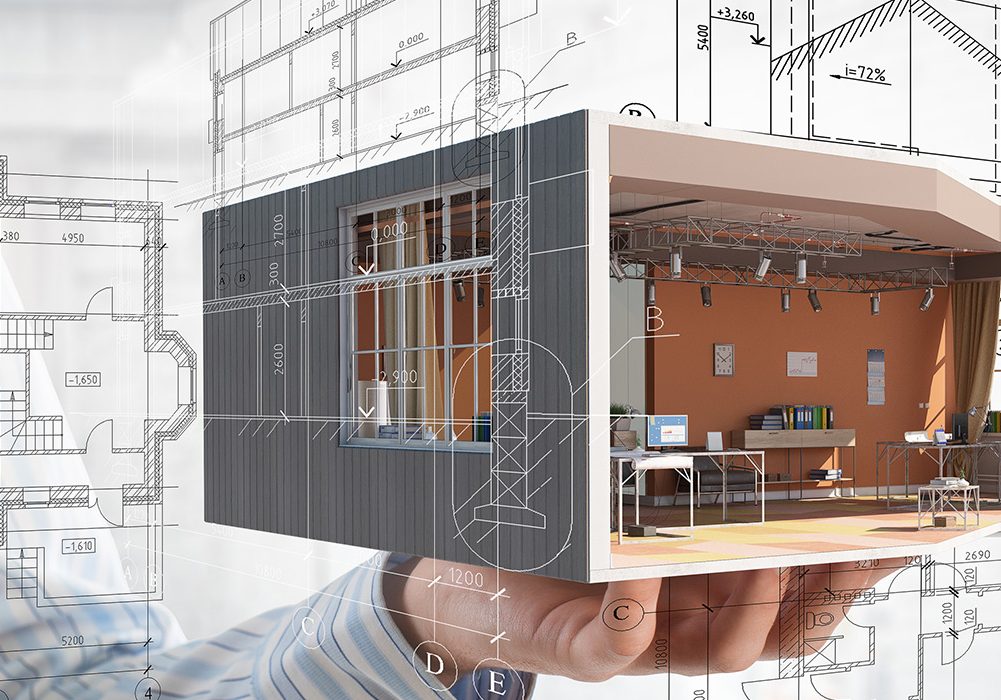 Our structured, easy-to-follow courses will ensure you get the most from your Autodesk software. Ranging from basic beginners to advanced, we aim to give you the confidence and skills to adapt to Autodesk software and be more productive. We provide both classroom instructor-led training and eLearning if preferred. Learn about all the latest software features in a manner best suited to your needs.
As a reliable validation of your skills and knowledge, Autodesk certification leads to improved productivity, accelerated professional advancement and enhanced credibility in your field for both you and your company.
Whatever your career path, confirmed Autodesk software proficiency will keep you ahead of the curve and help you advance a solid competitive advantage in today's complex marketplace.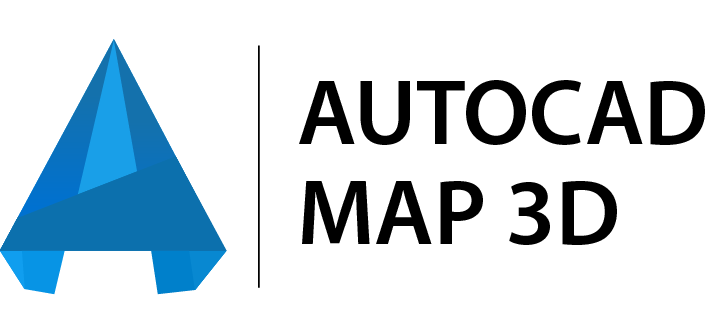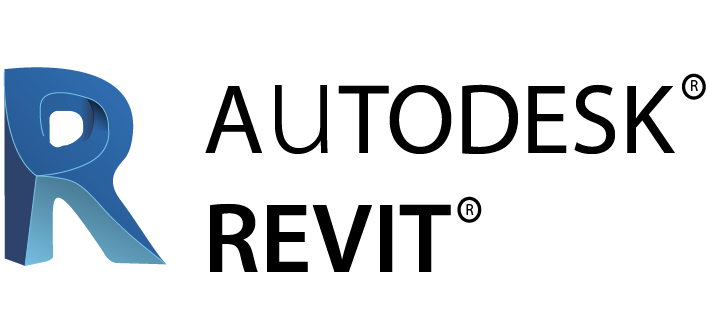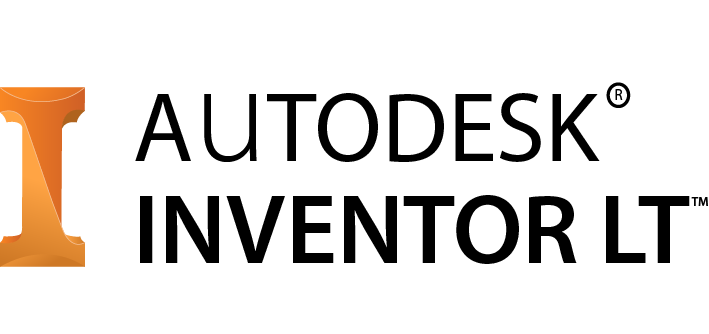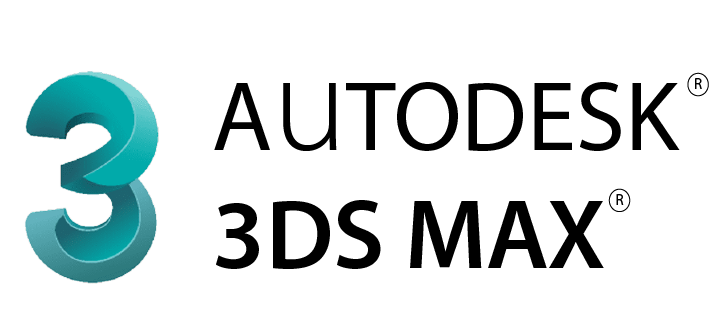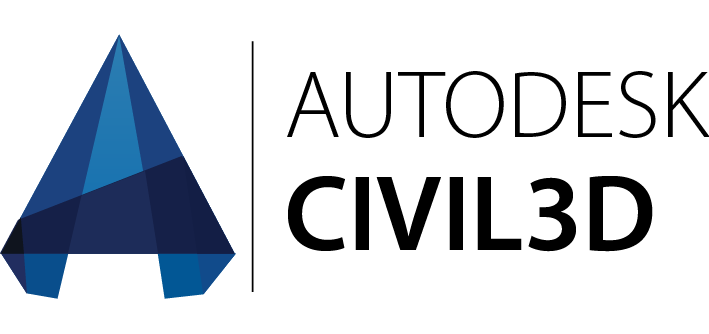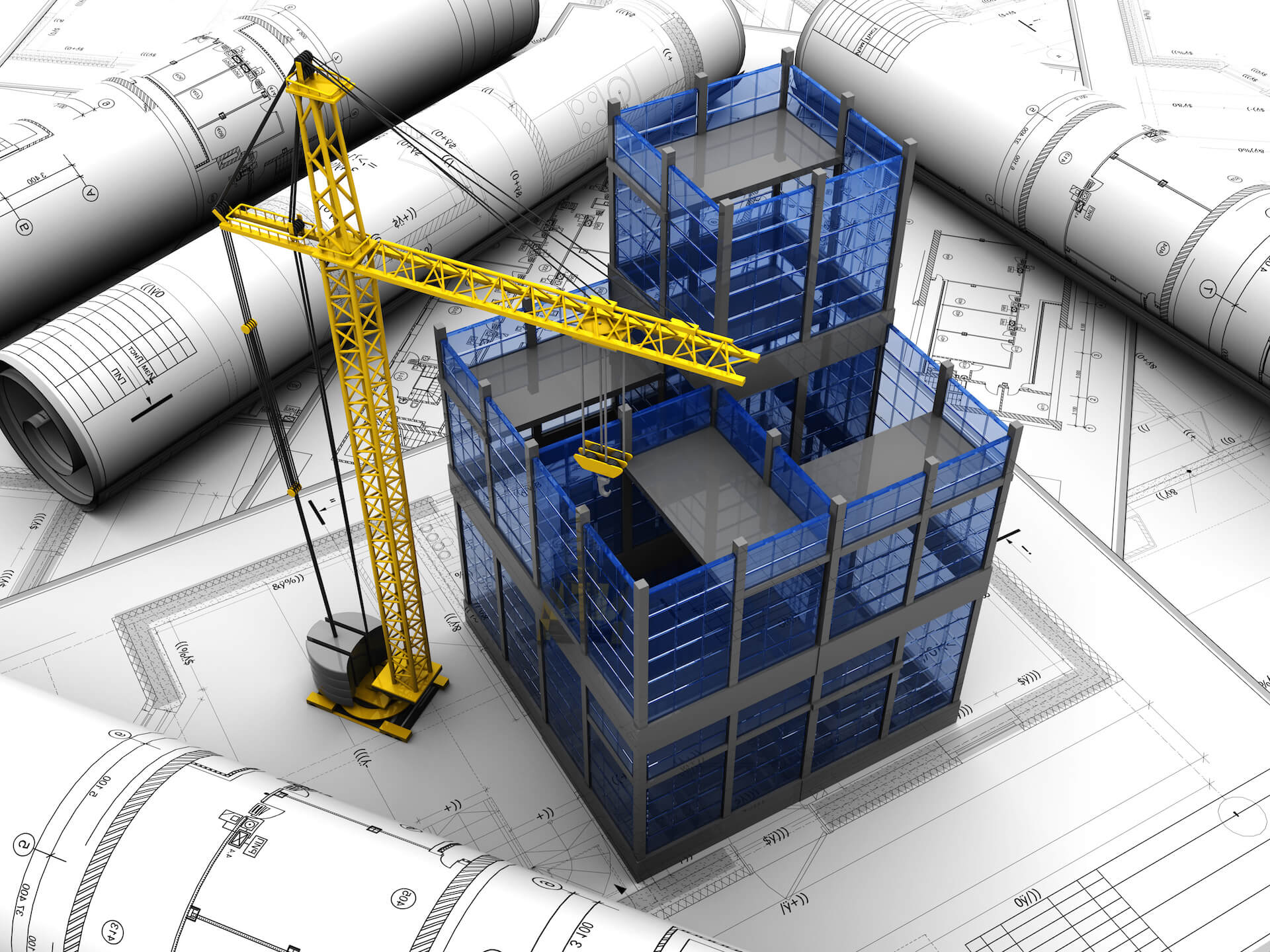 Benefits of Engineering Software & BIM Courses Delivered by ADCC
ADCC the premier Autodesk Training Center with several years of training experience.
Training delivered by Certified and Experienced Trainer.
Software with no cost will be provided throughout the training period.
Online Platform that will ease unnecessary travel time.
Discounted price with flexible payment term for group booking
Globally recognized Autodesk Authorized Certification after training completion.
Additional discounts in the purchase of software's
Live project training under the corporate training program
Team of international recognized BIM experts