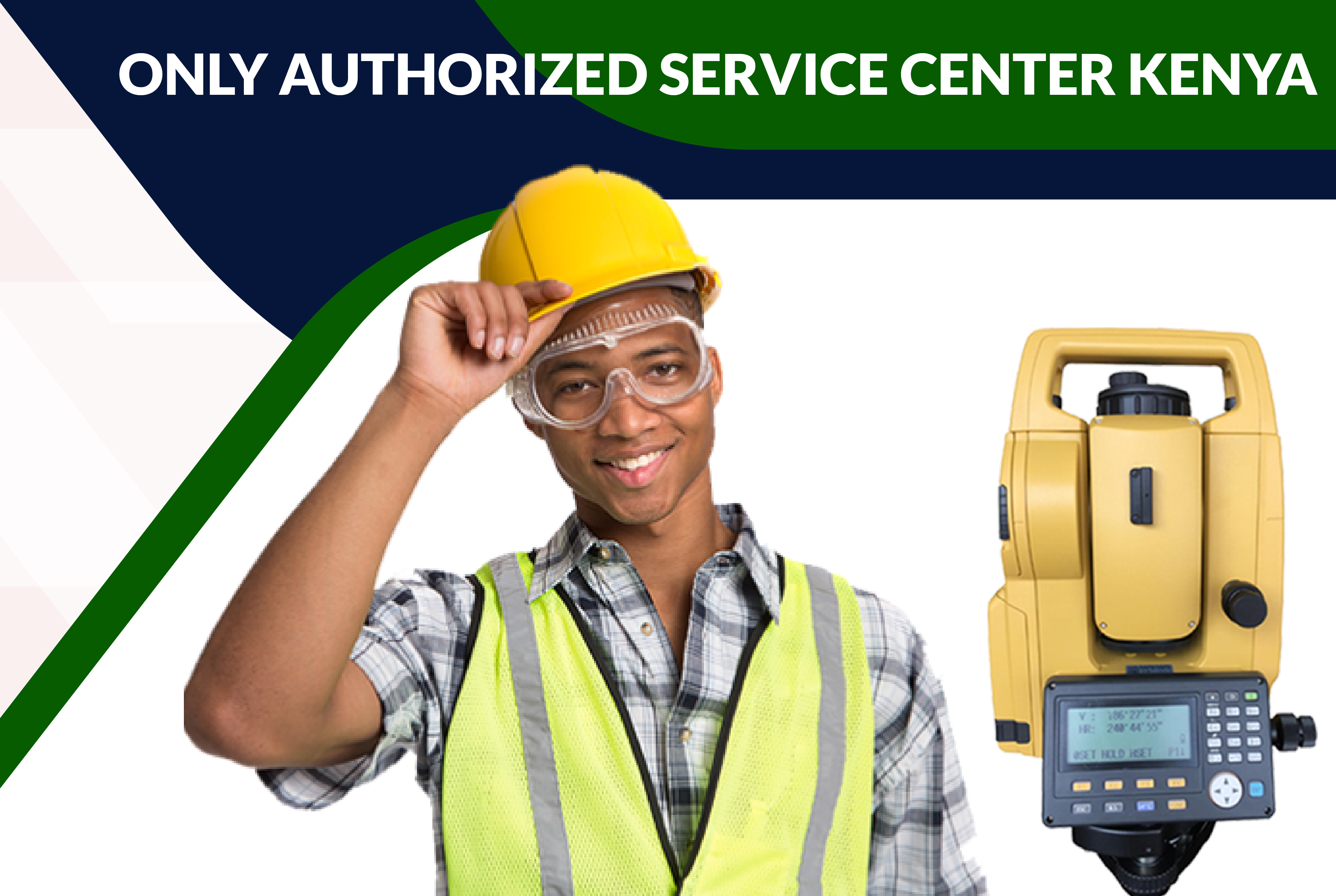 Best Topcon Service Provider
Survey Equipment Calibration is performed to the best standards in our modern workshop. ADCC International East Africa Limited is an Authorized Premier Topcon supplier and Approved Topcon Service Partner and can offer calibration, service and repair on the complete Topcon product range, including Customer Care Package. Our service engineer regularly attends service training at the Topcon factory to stay abreast of the latest servicing techniques and procedures on Topcon instrumentation, to enable us to maintain the latest generation of Topcon equipment to their exacting standards.
The Service Center facility serves all Topcon customers in the whole country and the neighboring countries of East Africa.