Energy and the Environment in the Mediterranean Sea, Certificate
April 20, 2018 @ 8:00 am

-

November 26, 2019 @ 5:00 pm

Free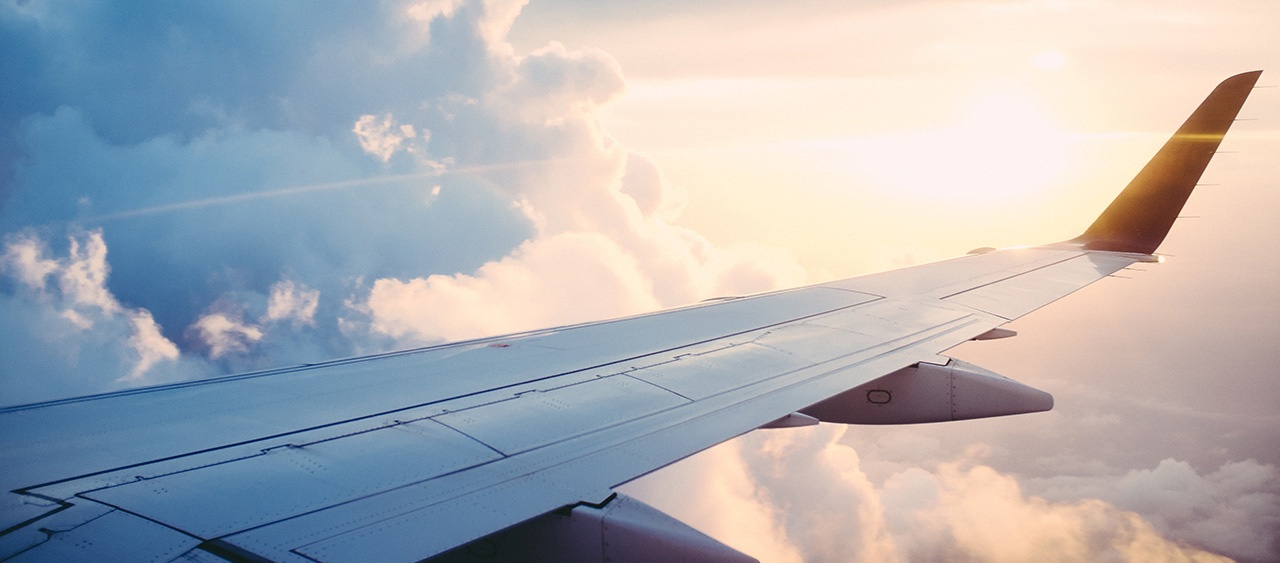 Event
description
Programme
Structure
Good understanding of the prospects of the Mediterranean countries developing as producers of gas/oil for transportation and distribution to European Union parallel to the already available Russian gas/oil serving through pipelines to most European countries as part of existing agreements.
The concept of the Mediterranean Sea and surrounding countries becoming a new Energy Hub will be analyzed and discussed. In particular, the prospects of Greece developing as an oil/gas producing country will be considered and the possibilities of gas/oil produced by other Mediterranean countries such as Egypt, Lebanon, Israel and Cyprus to be transferred to Europe through Greece will be explored.
Deadline and start date:
Application deadline and start date were not specified by the programme.
Programme intensity:
You can choose to do this programme part-time or full-time.
Delivery mode:
On Campus