Autodesk Authorized Training Center in Kenya:
Autodesk Authorized Training Centers are part of the Learning Partner community. Students, educators, consumers, industry professionals, and businesses can explore different ways to design and make the future of things.
Authorized Training Centers deliver quality learning experiences to customers and educators. Their comprehensive training courses help you increase your product knowledge, prepare for certification exams, and achieve your career goals. Authorized by Autodesk, these training centers maintain a professional staff of Autodesk Certified Instructors recognized by the worldwide Autodesk Learning Partner community.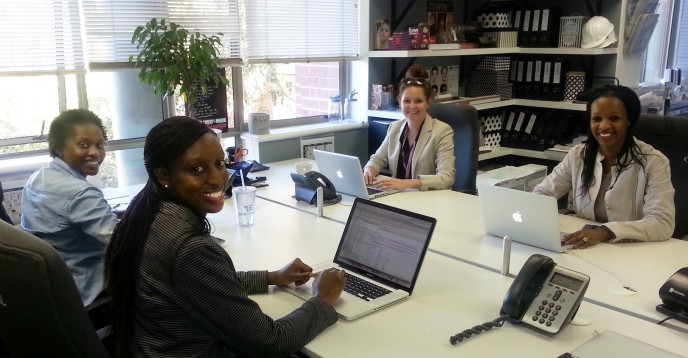 Connect with a Training Center and explore new learning opportunities:
Courses led by approved instructors in the Training Center's classroom or training facility
Courses led by approved instructors through virtual classroom participation
E-Learning courses that combine video and instructor-monitored, project-based learning
Advanced skills courses, including design workflow and the future of making
Certification exam preparation courses and practice exams
Job readiness initiatives for industries such as Construction & Manufacturing
ADCC provides the best way for beginners and experts alike to get up to speed. Find out about the latest productivity features, learn best practices, and develop the skills you need to make the most of your Autodesk software. Get the greatest return on your investment, faster, by building your knowledge in the areas you need the most.
ADCC MEAN QUALITY:
Quality distinguishes Autodesk ADCC from any other training provider. ADCC managers and instructors are given a great deal of support from Autodesk to ensure that your training experience exceeds expectations. Facilities are held to the highest standard so you enjoy a comfortable classroom setting with a workstation dedicated solely to you.
REPRESENTATIVE CLASSES: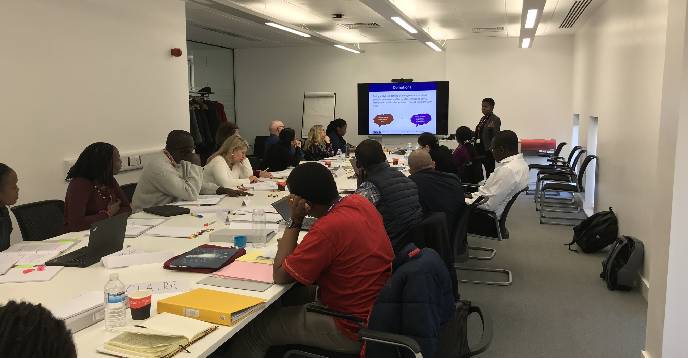 ADCC builds its classes around the courseware that is designed specifically to fit your learning needs.
Essentials classes are our most popular. These classes enable new users to learn the key capabilities of Autodesk software.
Transition classes allow experienced users to apply their skills to new software versions and/or cross over to different Autodesk products.
Masterclasses focus on the advanced skills and topics required to improve your productivity and effectiveness.
Solution classes apply a process-based approach. These classes build on your industry knowledge and present strategies for tackling real-life projects. Often, these classes employ case studies and real-world exercises that reflect your daily activities.
BENEFITS:
Autodesk Authorized Training Centers offer many benefits. Here a few of the most important ones:
Experience quality that's monitored and maintained for consistency
Receive instruction that's based on field-proven courseware
Learn from highly qualified and knowledgeable instructors who are up-to-date on Autodesk's latest technology
Use dedicated workstations within state-of-the-art training facilities
Get your hands on sample projects and exercises that emphasize real-world application
Classes tailored to a variety of skill levels to meet your needs
Meet at a time that's convenient or sign up for custom, onsite training
Earn a valuable certificate of completion that's recognized in your profession
Validate your product knowledge as an Autodesk Certified User or Autodesk Certified Expert when you take a certification exam at a participating Autodesk Certified Testing Center.