Revit Training
Are you an individual who is looking to learn Revit for exploring new career options in the building industry? If yes then join this training to cover essential topics related to it.
Revit software will help you to capture the true intent of 3D models. This software will help you produce coordinated and complete model-based building designs in the most efficient and effective manner.
The Training is a complete course in itself and is best suitable for expert designers and specialists who need to enhance their skills & knowledge. By attaining our Training, you as a design and construction professional will be able to bring ideas from concept to construction with a coordinated and consistent model-based approach.
Training from Industry Experts
Cover major domains
Hands-on training
Projects and assessment procedure
Software – Autodesk Revit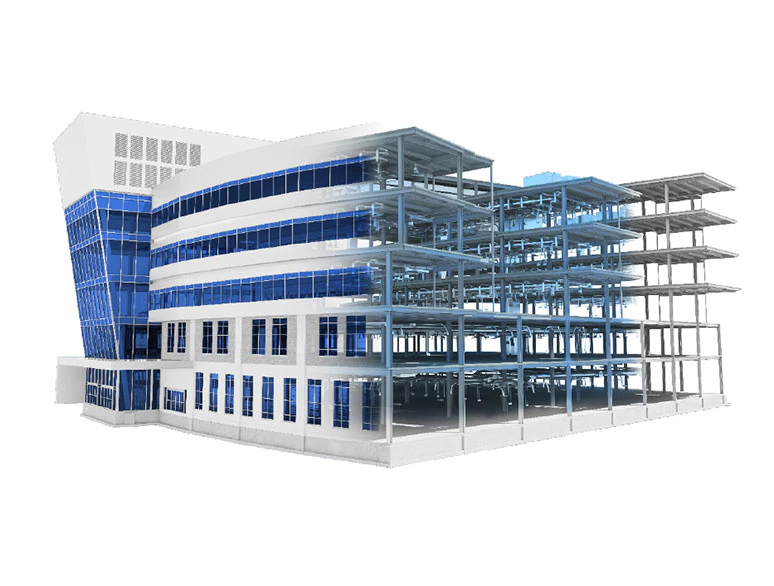 Key Takeaways:
Overview of Revit Structure
Building Information Modeling (BIM) in Revit Architecture
Basic Drawing and Editing Tools
Working with Views
Modify Commands
Datum Elements – Levels and Grids
Drawing and Modifying Walls
Beams and Framing Systems
Floors, Shafts, and Stairs
Doors and Windows
Adding Foundations & Structural Slabs
Understanding Structural Reinforcement
Understanding Beams and Framing Systems
Project Practices to Reinforce Learning
Annotating Construction Document
Electrical & Mechanical
Fire Protection
Revit Workflow
This advanced master Training from our training institute in Nairobi is an exhaustive and unique program in Architecture, Revit Structure & MEP application. Our professional mentors will ensure that you learn advanced level techniques using this powerful 3D modeling software during your  Training.
They are entirely production-based to help ​participants gain the Building Information Modeling (BIM) experience required to enhance their marketability.
Our experts offer experience adapting on the best way to make useful models, how to set up first stretch out in Architecture, Structure and Revit MEP, interfacing AutoCAD DWG records, importing structural & compositional subtle elements from diverse models, outlining systems, etc. Along with point-by-point learning, we give fundamental practical experience to the understudies through consistent courses of action of assignments, tasks, and events.